​In the month of August, Monroe Consulting Philippines was on the move, actively participating in expos with a primary focus on cultivating valuable networking opportunities.
Our industrious Industrial Division team, led by Frilyn Corilla, enthusiastically marked their presence on the opening day of the Transport & Logistics Expo, which ran from August 17 to 19. This renowned expo is a hub for driving advancements in the transport and logistics sectors. It provided us with a unique platform to connect with a diverse array of exhibitors showcasing their distinctive products and services. Our engagement significantly contributed to the growth and innovation of the transport and logistics sector.
Adding to the excitement, the LogiSYM international business conference was co-located with the Transport & Logistics expo. This conference brought together thought leaders to discuss the latest trends, technologies, and supply chain and production management techniques. This event was a remarkable and insightful experience, allowing us to establish meaningful connections with individuals and companies actively shaping the transport and logistics landscape in the Philippines.
​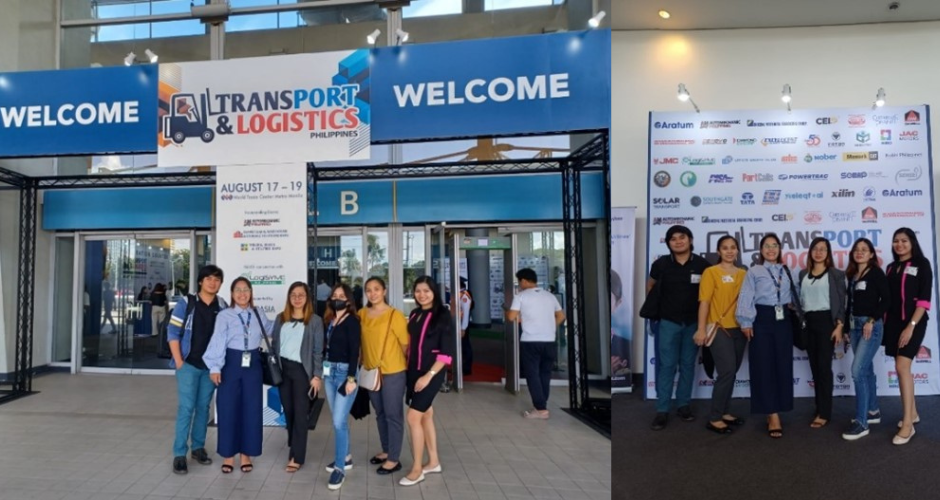 The arrival of the Industrial Division Team at the Transport and Logistics Expo 2023. (Reference to the first picture: Lois Eric Alejandro, Frilyn Corilla, Juvylyn Delos Santos, Jorelle Escueta, Sheila Ann Pacada and Joan Angela Laurel)
​
Engaging, Collaborating, and Nurturing Bonds at Transport and Logistics Expo 2023! Our team wholeheartedly embraced the potential of networking, establishing fresh connections and partnership with exhibitors.
During the same period, from August 10 to 11, our colleagues Wilvert Liana Marie Samia and Jeimyleen Angeli Cas from the Consumer Goods division participated in the National Retail Conference. This year's theme revolved around "Retail Breakthrough." In the face of pandemic-induced challenges, the event served as a platform to showcase innovative ideas, emerging trends, and solutions poised to steer the retail industry into a new era. Our team engaged with key players who are actively contributing to the transformation of the retail landscape.
​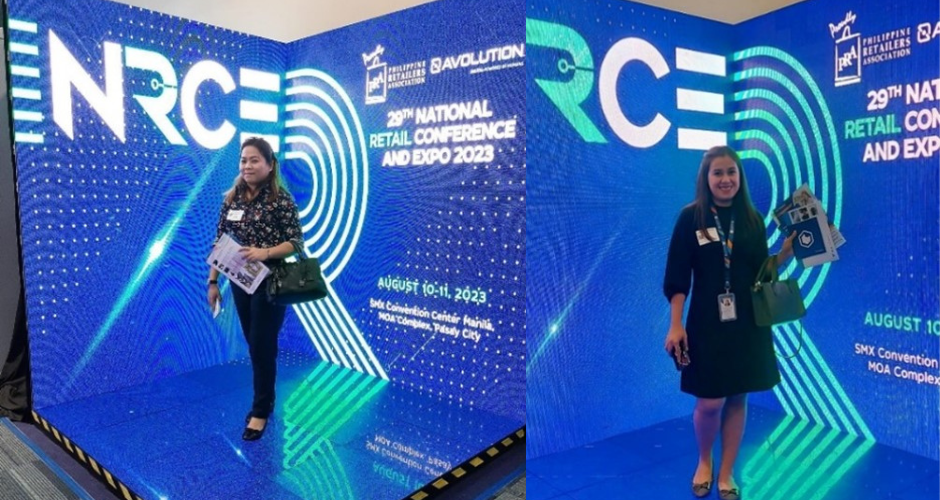 Ms. Wilvert Liana Marie Samia and Ms. Jeimyleen Angeli Cas of Consumer Goods Division at the National Retail Conference 2023.
​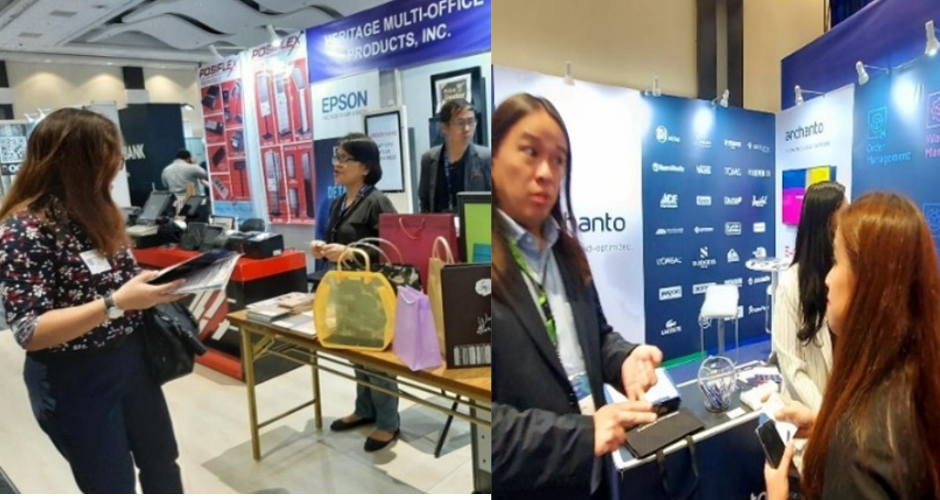 Sharing perspectives and gaining deeper insights into the National Retailers Conference exhibitors, while also exploring the potential for a meaningful and impactful partnership.
Additionally, our Director of Operations, Jeleica Uy, seized the opportunity to attend the PhilMedical Expo, which unfolded from August 23 to 25. This event stands as the sole specialized gathering for medical, dental, pharmaceutical, and laboratory professionals in the Philippines. It attracted an international congregation of professionals and companies from these sectors, converging in Manila to exhibit the latest developments in their respective fields.
​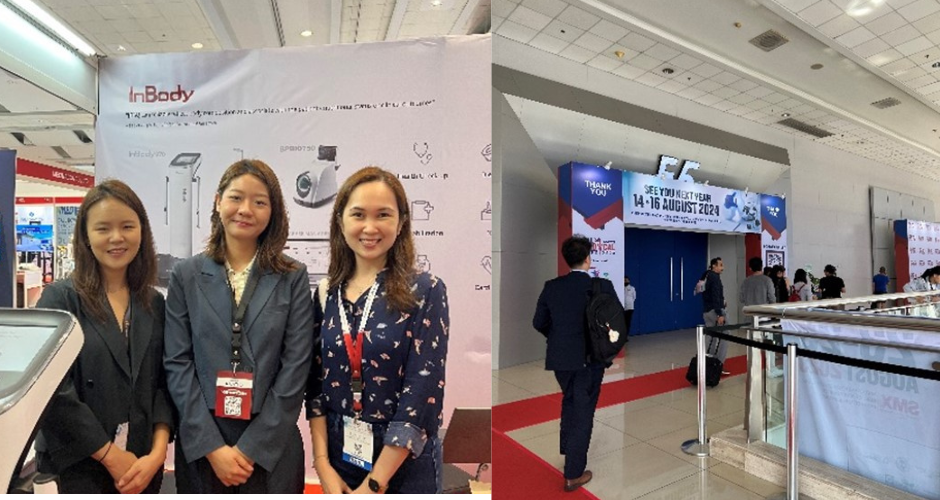 Jeleica Uy, Monroe PH Director of Operations with our client InBody Korea.
Our active participation in these expos underscores our unwavering commitment to nurturing valuable connections and staying abreast of industry trends. It reaffirms Monroe Consulting Group Philippines' dedication to aligning with the ever-evolving landscape of business and innovation. We remain steadfast in our commitment to providing top-tier recruitment services to our clients.
Our consultants are experts in our field and are continually updated on market trends. Whether you seek guidance on the latest talent acquisition trends or are in search of highly qualified candidates, we are here to assist you. Don't hesitate to reach out to our team today.