Monroe Consulting Group is an international award-winning executive search (headhunting) company that delivers market-responsive recruitment services and provides flexible solutions to workforce challenges for local and global clients. With offices spanning across Asia and a global network of talents and resources - we are big enough to deliver and small enough to care.
Why we are right for you.
Relationships and people are the foundation of our business. We never lose sight of how important it is to find the perfect match of talent for our clients and helping our candidates land their dream jobs. We strive to exceed the expectations of our clients and candidates by offering the most professional, ethical and knowledgeable recruitment service in the market.
​My feelings are already reflected in the many testimonials stated on Monroe Consulting Group's website. My first experience with Monroe, 15 years into my career, left me amazed with their professional capabilities and dedication to ensure the process ran well and as expected. I have told all my colleagues and associates who are seeking new endeavours that they communicate with Monroe.

Andrisman

​It has been a great working with Monroe Consulting Group. They supply good quality candidates that make my selection process easy. They are easily contactable and reply to emails and calls. I will continue to use their services and highly recommend them to any company.

Joseph Yeow

​I firmly believe that professionalism and integrity is in Monroe's blood as they listened closely to any concern that I had and suggested how I could resolve these issues. It's another example of how they work to ensure that I enjoyed my new career opportunity. Finding a recruitment company that professionally listens with heart, passion and integrity is really rare to find today but I found it in Monroe.

Robin Hisar Pasaribu

​It is with great pleasure that I write a testimonial for Monroe Consulting. They have provided assistance and knowledge and make sure our staff are paid efficiently every month. Monroe Consulting have been a great partner in helping us set up our Manila entity and on board our team. We look forward to working with them for a very long future.

Sharon Wright

​I have been contacted by a number of headhunters but so far none have compared to Monroe Consulting Group. Monroe's consultant made it clear from the beginning of the process that even though she was helping a client company fill a job vacancy that she also cared about the candidates she was dealing with, including me. I felt I could be really transparent about my aspirations.

Vanessa Ingrid

​Monroe is a strategic partner in Recruitment. Their consultants have a way of making the search for hard-to-find- talent, light and easy. What is best with Monroe? You can bug their consultants literally at any time, they will take on the most difficult vacancies and you only pay for guaranteed results!

Frozti Ann Agrasada

​Monroe is our partner for our recruitment requirements in Indonesia. They have been very active in finding suitable candidates for us and are always online whenever I need them. They make sure to provide interview notes with every resume and are knowledgeable of our requirements. What I like is they are very different from the other Executive Search companies by giving me a weekly report to help me track the progress of my recruitment process.

Genevieve Nebab

​The team provides excellent service quality. They collaborate with us on a regular basis to ensure that we are aligned with our requirements. Monroe Consulting Group is very consistent with their support and advice. Our requirements are a little unique and what we usually call, Hybrid openings but Monroe is always up to the challenge and continuous to deliver quality candidates.

Andreau Garcia

​I have worked with other search firms in Thailand and none of them compare to the thoroughness of search that Monroe has done for us. I have always been confident that they can find the unique skillsets that our company looks for. This confidence has even translated to my comfort in asking them to fill a critical requirement for my site outside of Thailand, which I believe only Monroe can achieve for me.

Marc Gregorio

​Monroe Consulting Group has helped our company tremendously in screening worthwhile candidates for the positions that we needed filled. The candidates themselves were exactly the types of people we required, with the necessary competencies and at the level of remuneration we asked.

Noel Chan

​We are happy with Monroe's recruitment service. We are also happy with the quality of resumes and candidates we receive. Monroe's coordination in terms of delivering resumes and scheduling of interviews is very good. We are very happy with their recruitment process, from receiving the job, and up to successful placement.

Phassanai Doyle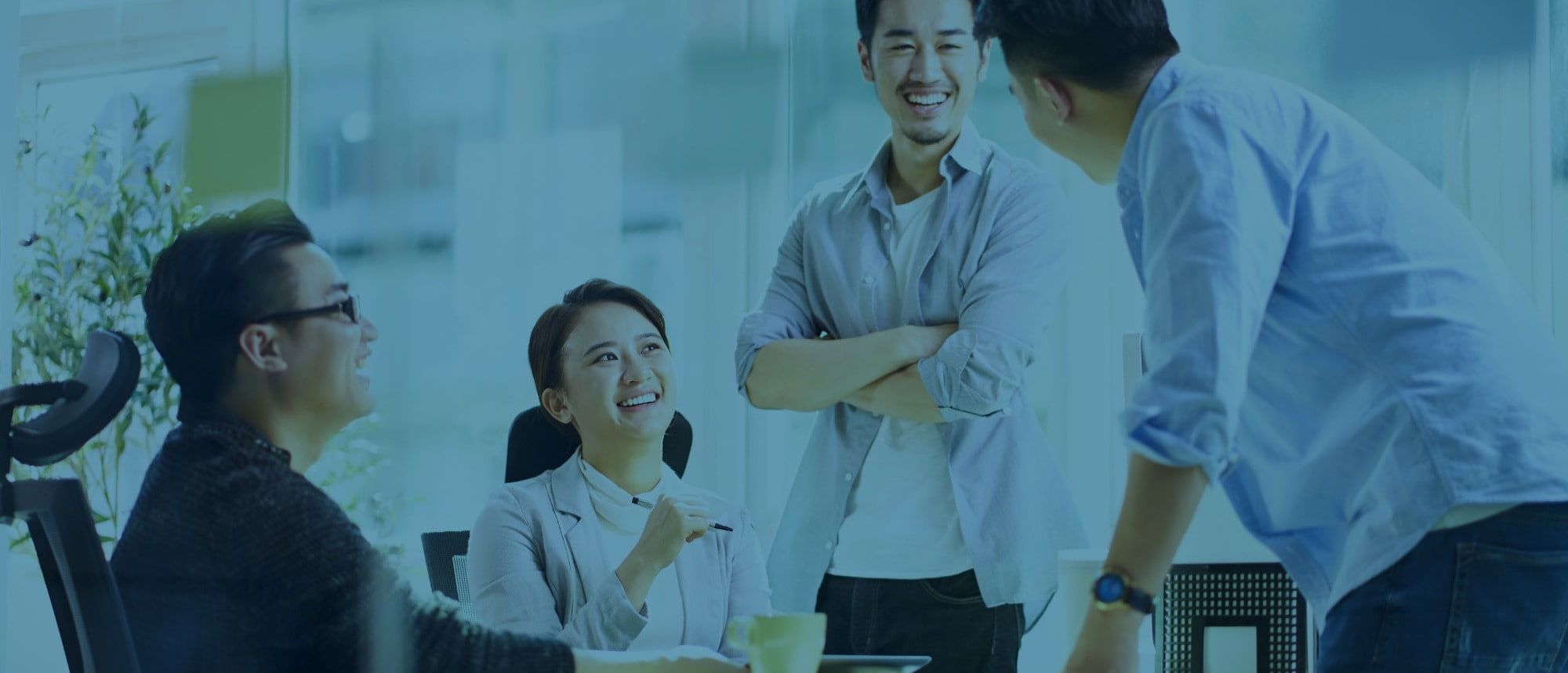 Register for our upcoming webinars and networking events.
View or download our latest market insight report and see what advice and trends are in demand within the APAC region.