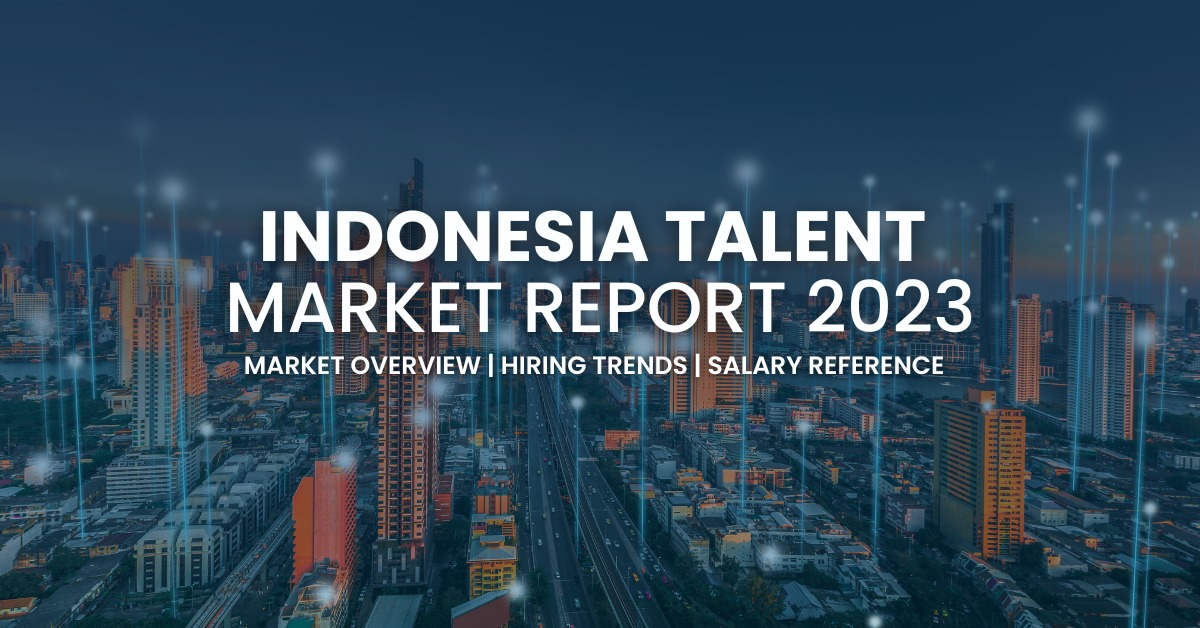 ​Monroe Consulting Group Indonesia 2023 Talent Market Report provides insight into Indonesia's dynamic market and salary references for executives, hiring managers, and job seekers. The report, covers key industries across Consumer Goods, Health, Industrial, Technology, Professional Services, and Energy & Logistics.
Our latest talent market report aims to help employers understand the current and arising macro dynamics influencing Indonesia's labour markets, providing insights and possible solutions for shared challenges. . The figures presented in our salary report are based on real data of the candidates Monroe Indonesia interviewed and presented to clients in 2022, which are categorized by function, experience, and industry type.
If you're growing your team or simply need to retain the talent you have, Monroe Indonesia 2023 talent market report gives you the insights you need to have the right team in place to keep your business moving forward. In addition, if you're jobs seekers looking for a new role or preparing for your end-of-year appraisal, the 2023 Indonesia talent market report will guide you with everything you need to know to get what you deserve.